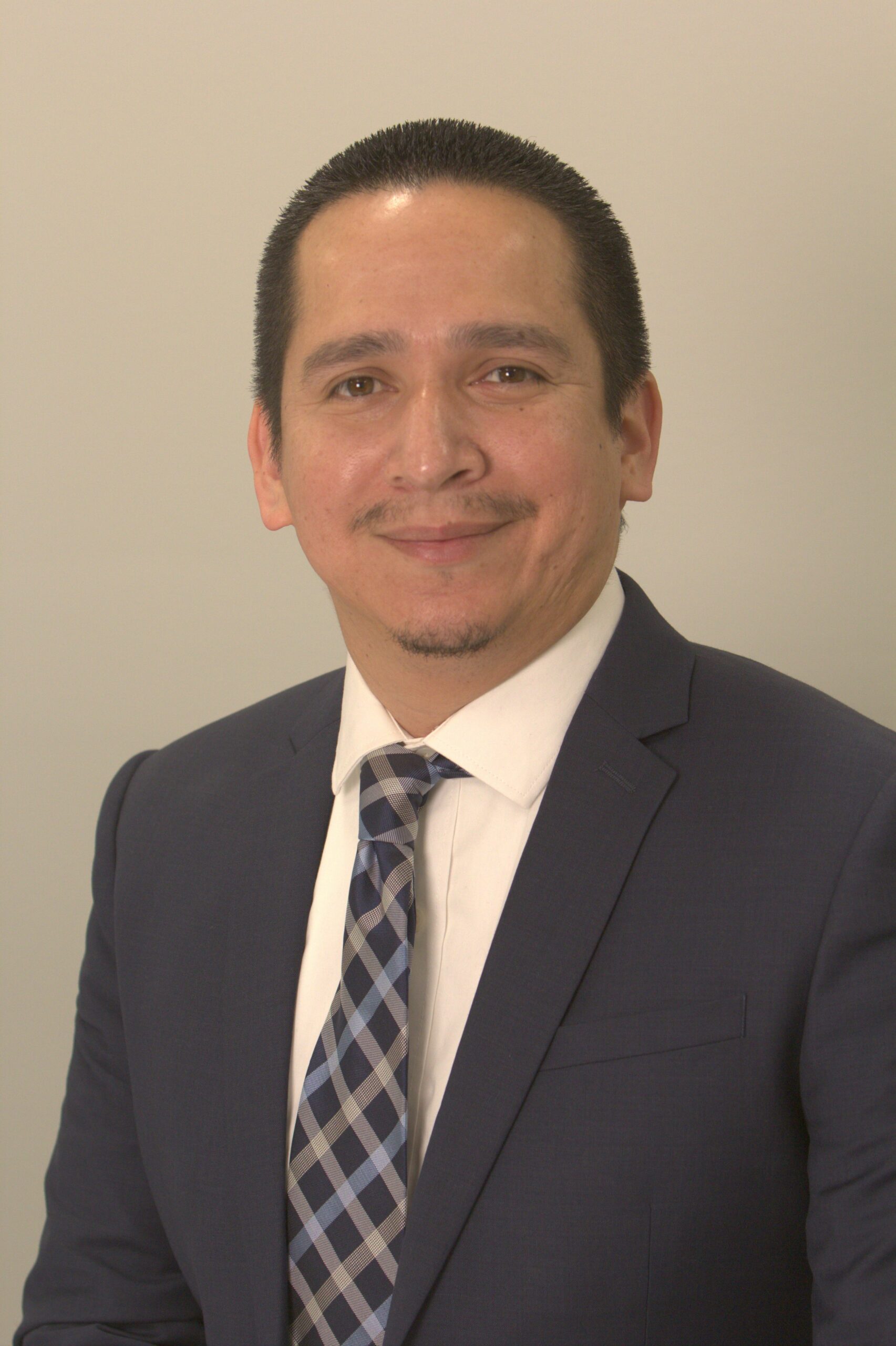 Hector Palacio
Janitorial Account Manager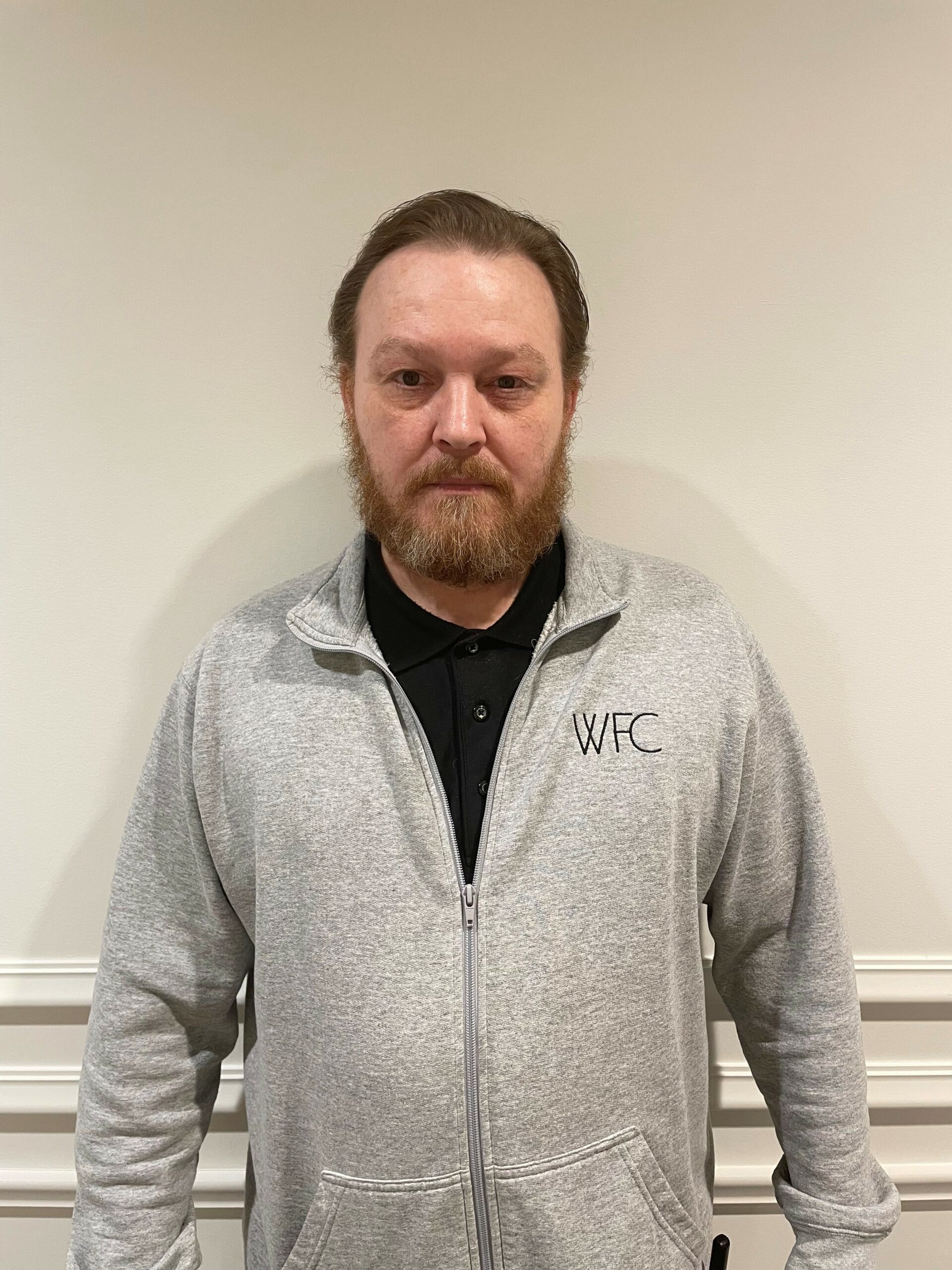 Mike Rozanski
Janitorial Night Manager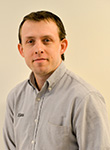 Chris Flugge
Light Bulb Technician
Additionally, security staff members are on site 24 hours a day, every day of the year for your assistance.
Call the Management Office if…
The following is a list of some of the reasons your designated TENANT CONTACT may need to call Hines:
BUILDING SERVICES
Cleaning
Maintenance
Leaking water or other liquid
Spillage of any substance
Elevator malfunction
Air Conditioning, if desired outside of normal building hours
To report missing or stolen personal or company property
Moving furniture or equipment into, out of or within the building
Receiving deliveries outside the hours of normal building operation
Work is scheduled in your space outside the hours of normal building operation
Solicitor is observed in the building
Suspicious person is observed in the building
IN CASE OF AN EMERGENCY
Fire
Medical Emergency
Civil Disturbance
Bomb Threat
Discovery of potential safety hazard
Chemical smell, or smoke
Planning for tenant sponsored evacuation drill
No list can capture all the reasons you may need to contact Hines Management Services Office. We are here to provide service and support. Do not hesitate to call for answers to your questions or to discuss conditions affecting the building or its operation.
WFM Office Owner, LLC
---
WFM Office Owner, LLC
PO Box 858564
Minneapolis, MN 55485-8564
Please contact the Hines Property Management Office with questions or for wire instructions.