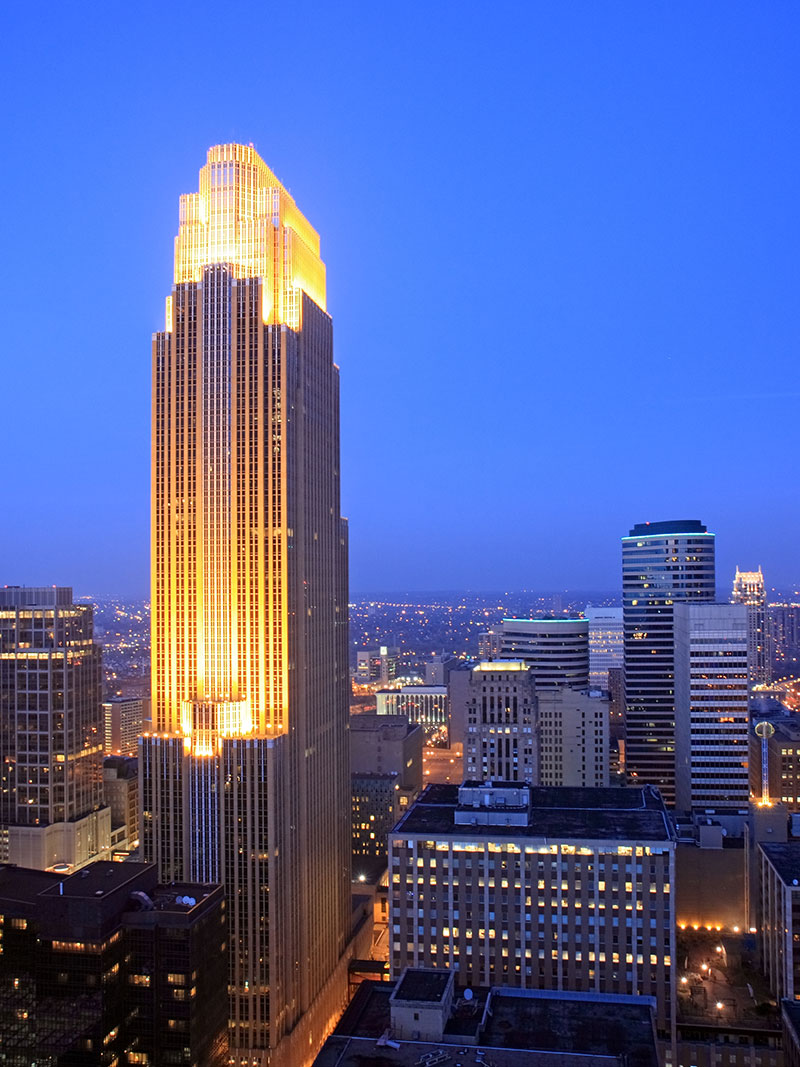 Art Gallery / Exhibit
Art vitrines throughout the lobby display modern works of art on loan from the Minneapolis Institute of Arts.
ATM Locations & Banking
There are five (5) ATMs in the building. Two (2) are located on the East Side of Level 1, two (2) on the West Side of Level 2 and one (1) on the 6th Street side of Level 1. Wells Fargo Banking, Safe Deposit and Mortgage services onsite.
Dry Cleaners & Shoe Shine
Dry cleaning and shoe shine services are available via Mulberrys Dry Cleaning Lockers located conveniently in the Elevator Lobby on Lower Level.
Car Wash & Repair Services
Bobby & Steve's Auto World offers full car wash and auto repair services combined with the convenience of free vehicle pickup and delivery from here at Wells Fargo Center. For more information, click here.
The Hub of Downtown Shopping & Dining
Wells Fargo Center is adjacent to two retail malls and half a block from the skyway connection of Nicollet Mall, downtown Minneapolis' pedestrian hub.
Skyway Access
Wells Fargo Center connects to the downtown skyway system in two locations, providing patrons from throughout the central business district the opportunity to access the property in climate-controlled comfort.
Pharmacy
The nearest pharmacy is Walgreen's, located on Nicollet Mall and 9th Street next door in Gaviidae Common.
Transportation
Wells Fargo Center is directly adjacent to Nicollet Mall and Marquette Avenue, the two major transit corridors in downtown Minneapolis. Its central location provides easy access to many forms of transportation.
| | |
| --- | --- |
| Light Rail | Metro Transit Light Rail station located one block north at Nicollet Avenue & 5th Street. Click here for further information. |
| Bus | Three Metro Transit bus stops located at the building and dozens within walking distance. Click here for further information. |
| Carsharing | Car2Go services available as close as two blocks, at LaSalle Ave & 8th Street. Click here for further information. |
| Bicycles | There are three Nice Ride bicycle stations within a three-block radius of the Wells Fargo Center, click here for further information. |
| Taxi | The nearest place to hail a taxi is in front of the Marquette Hotel on the Southwest corner of 7th Street and Marquette Avenue. |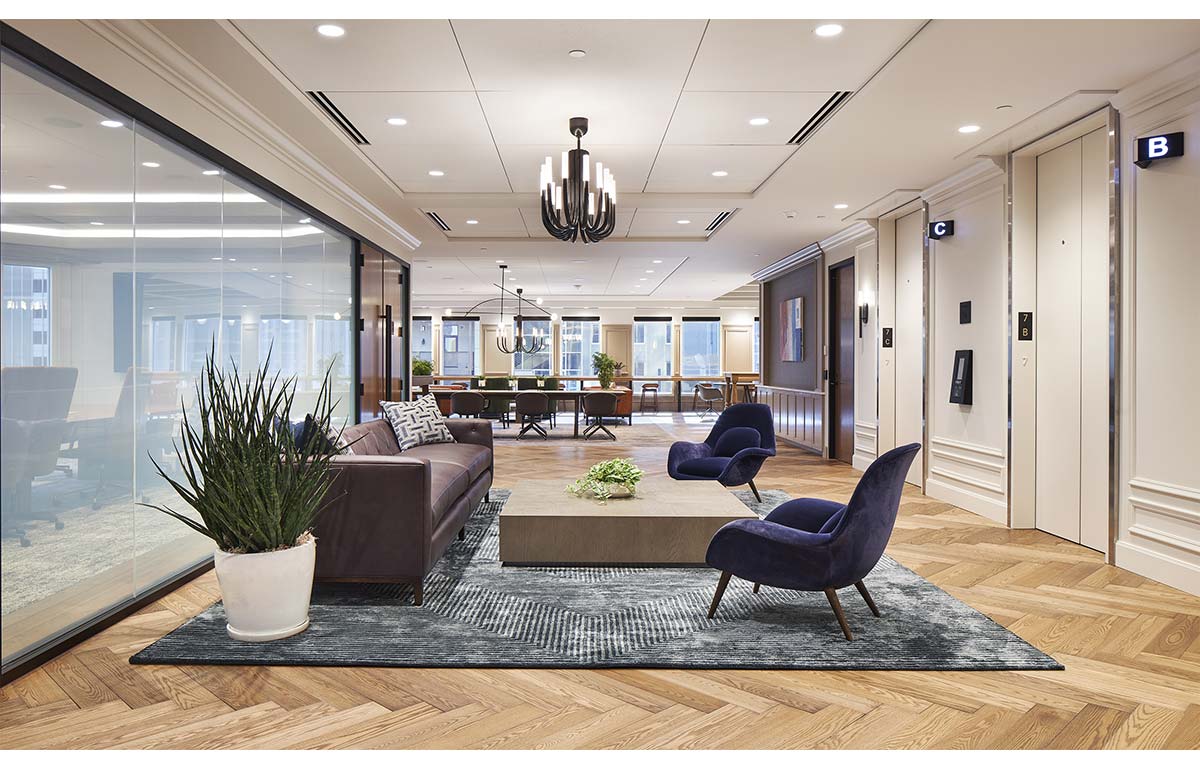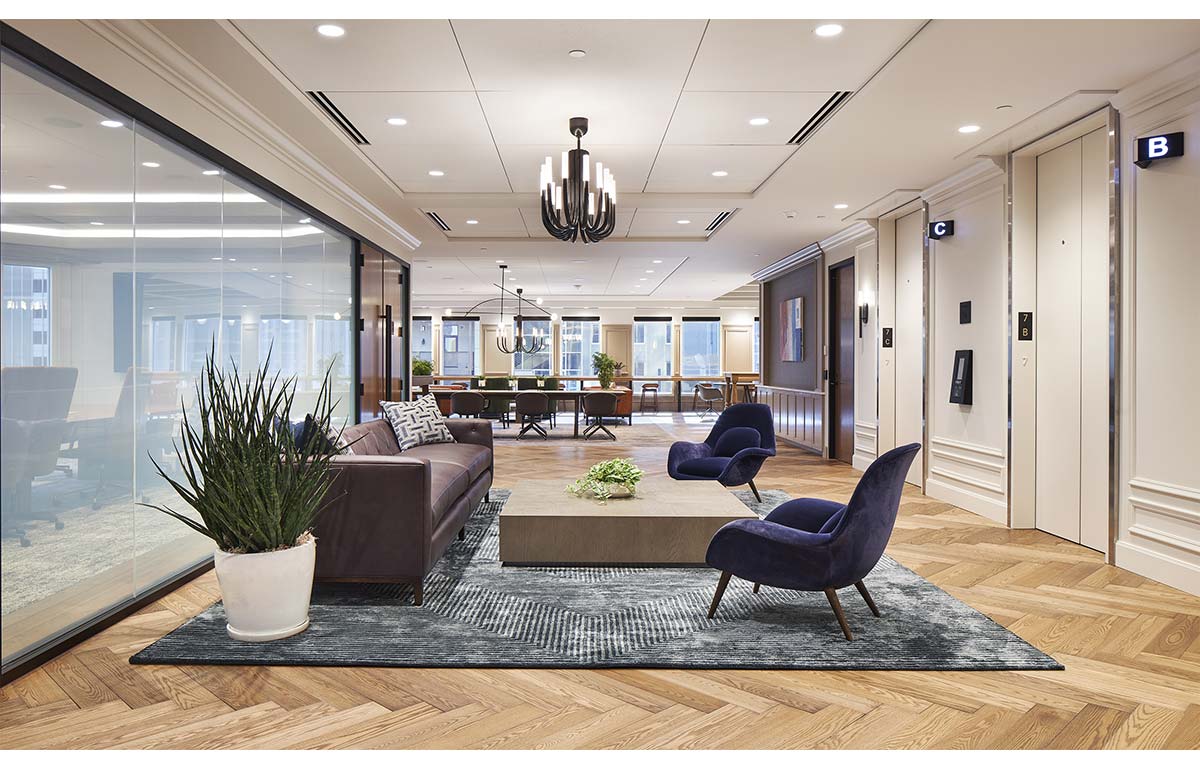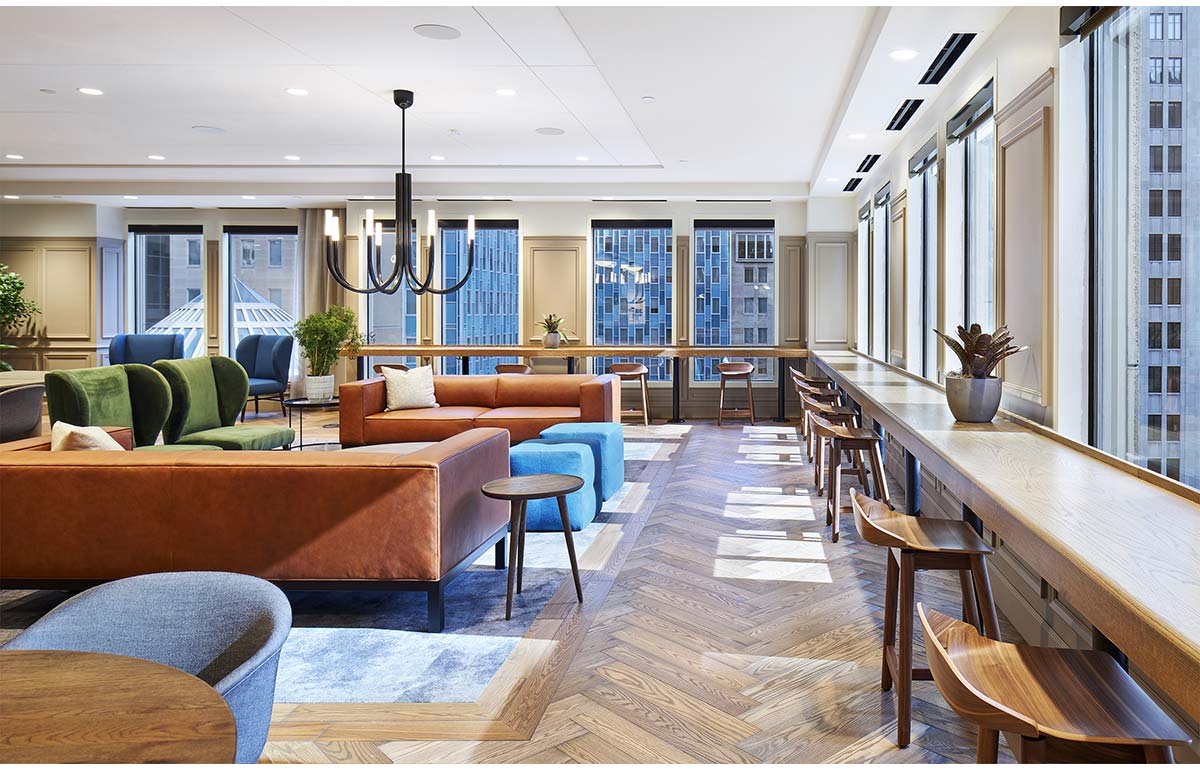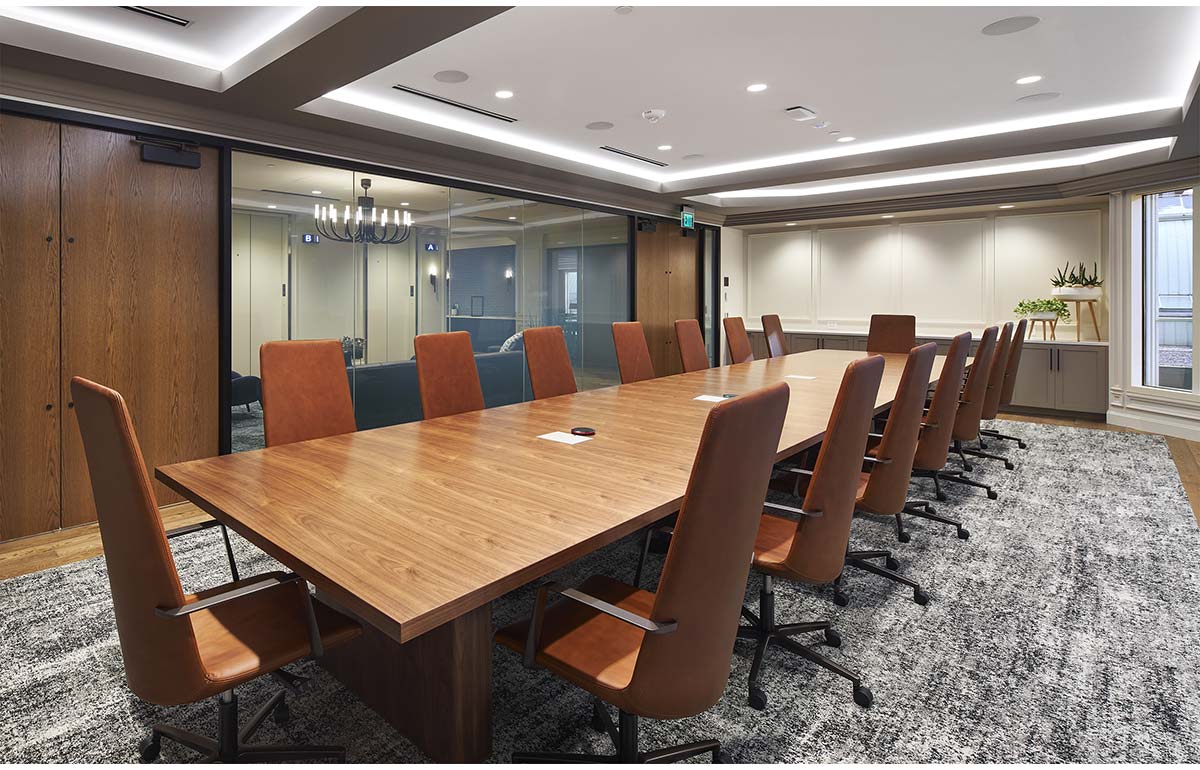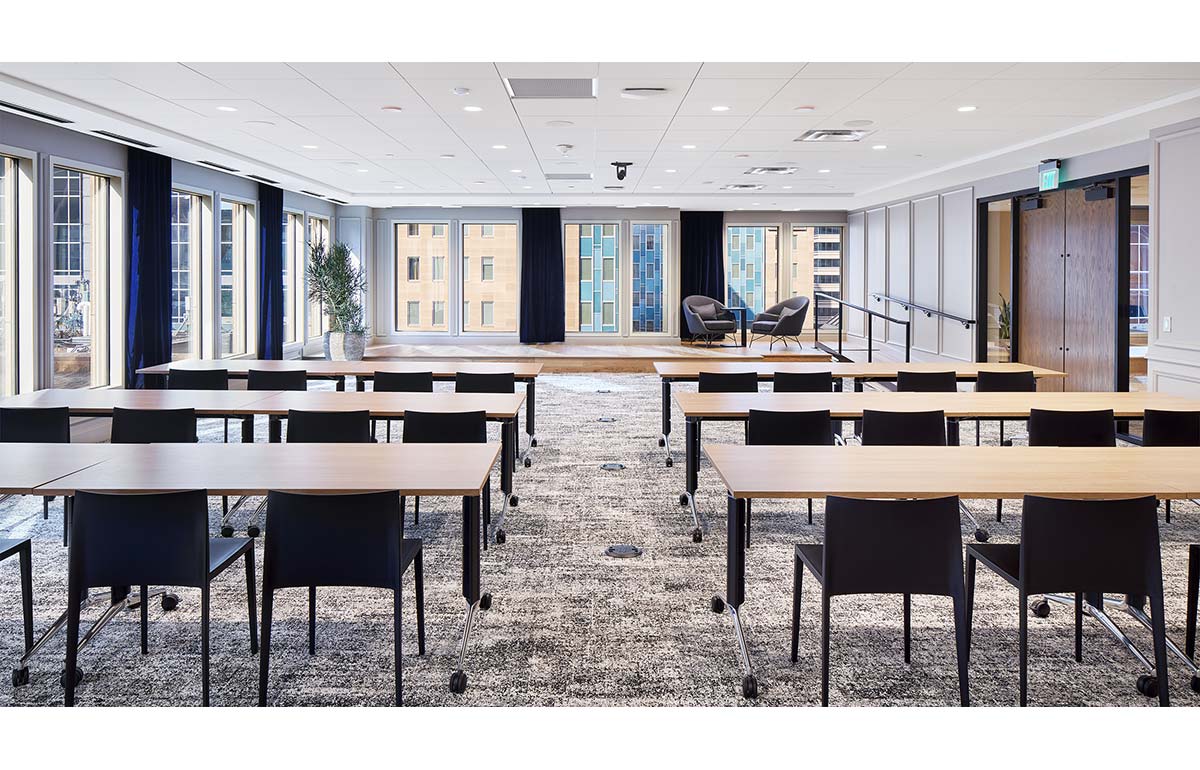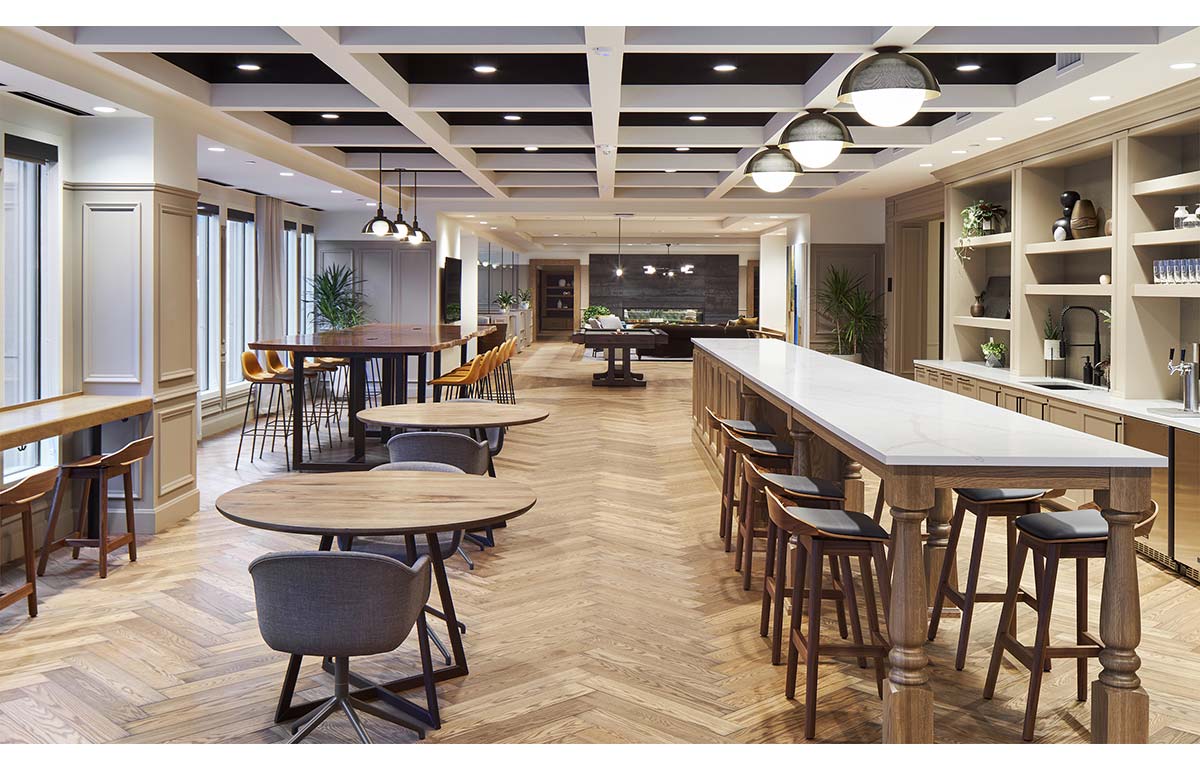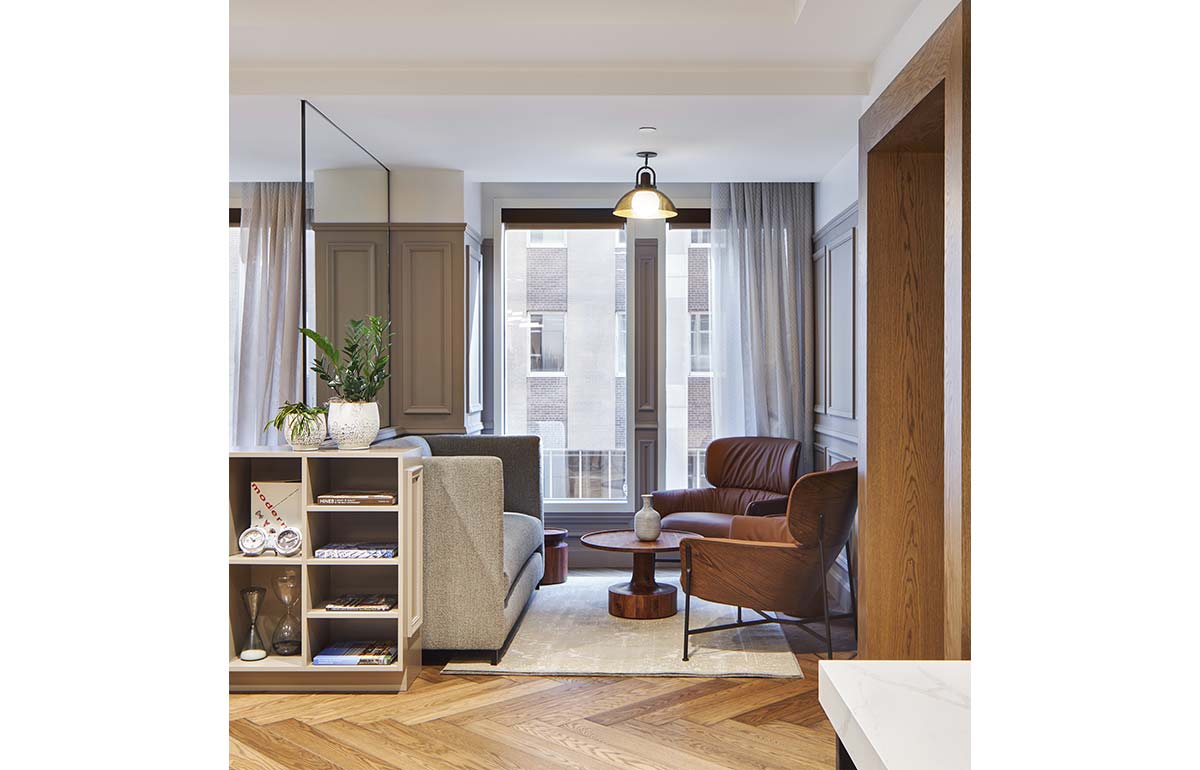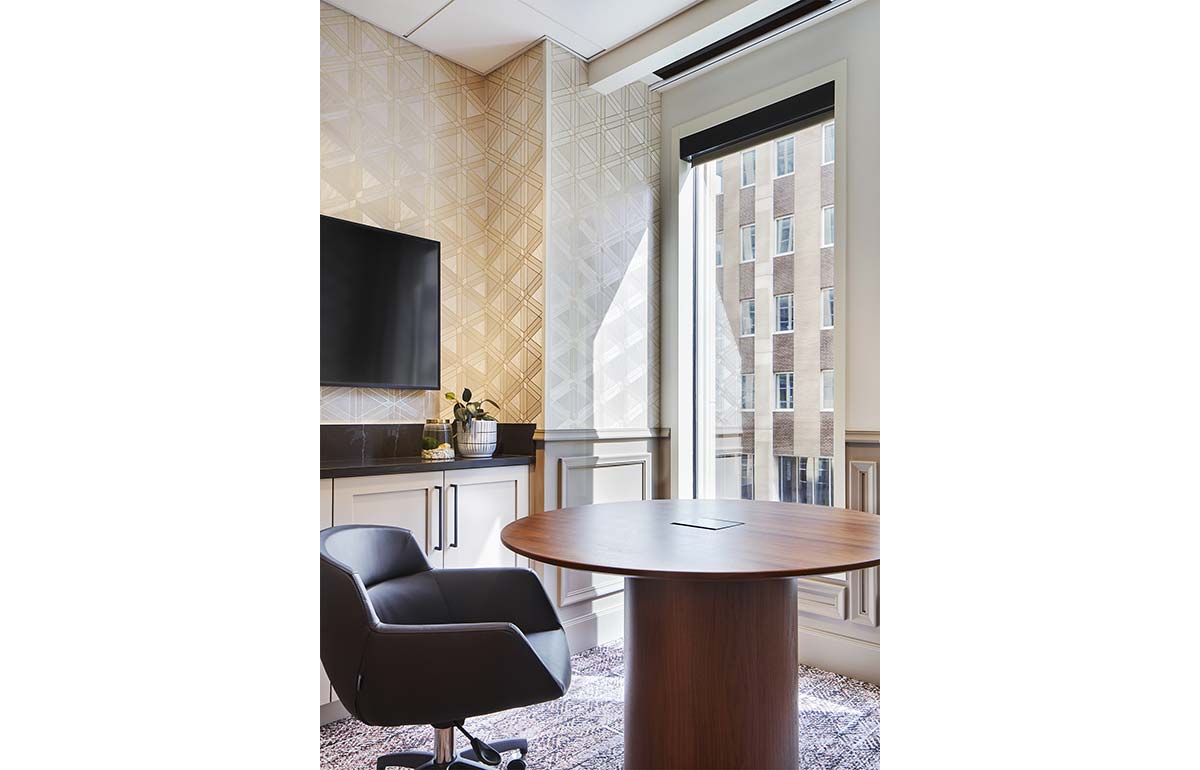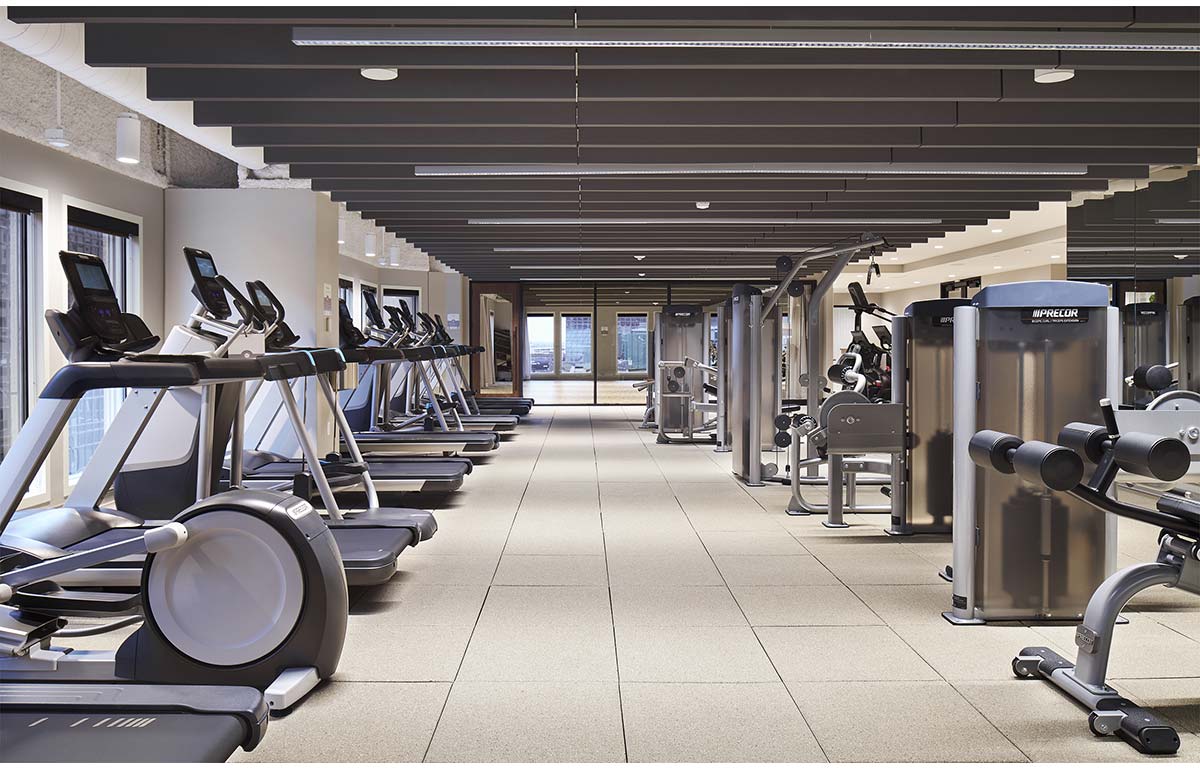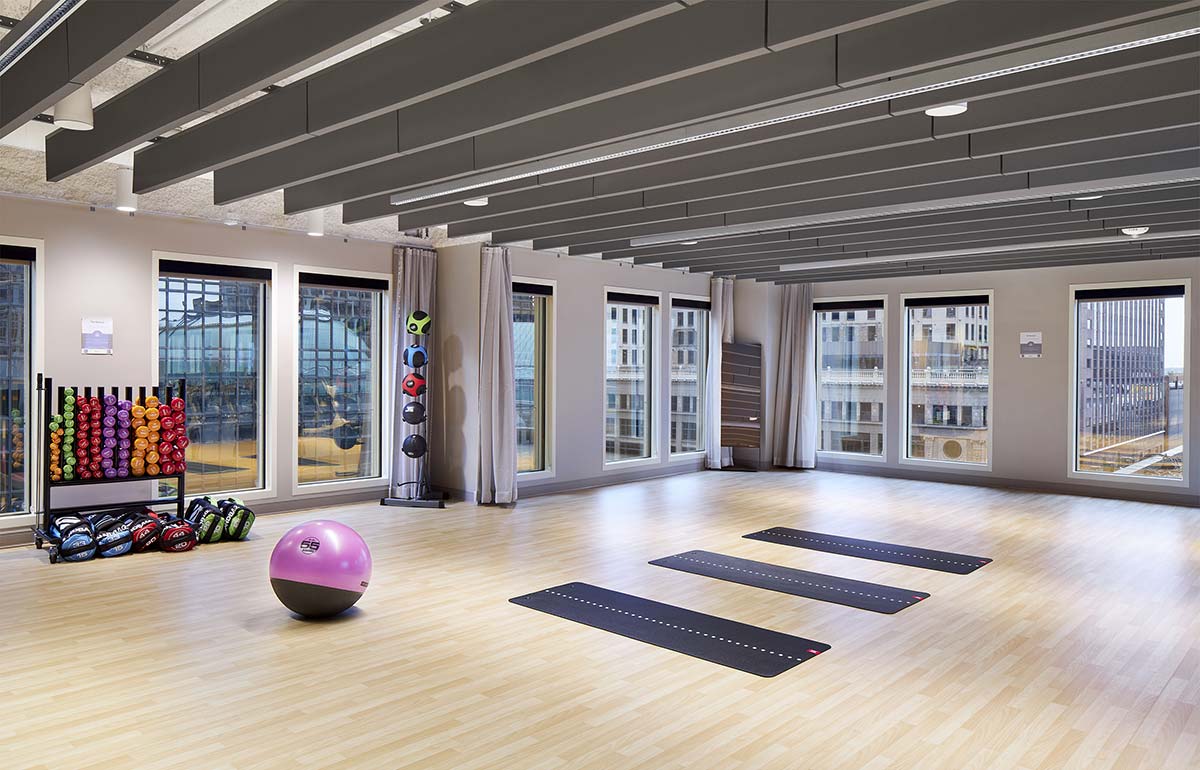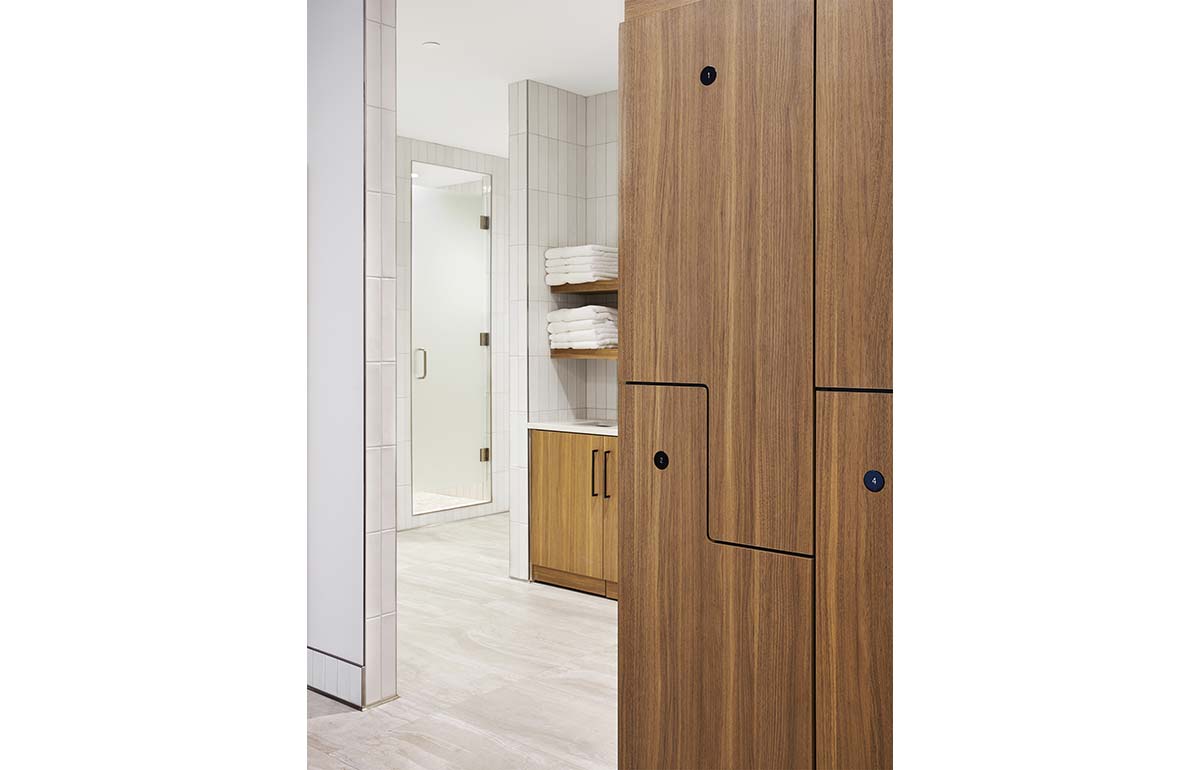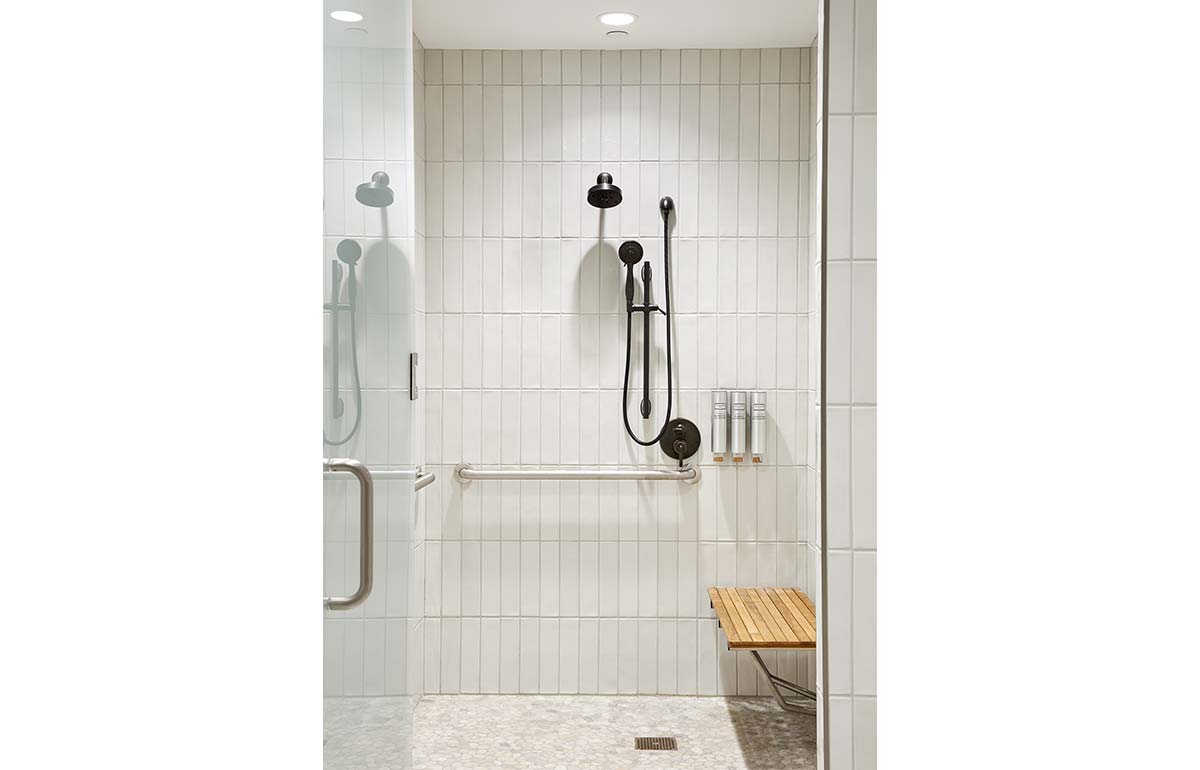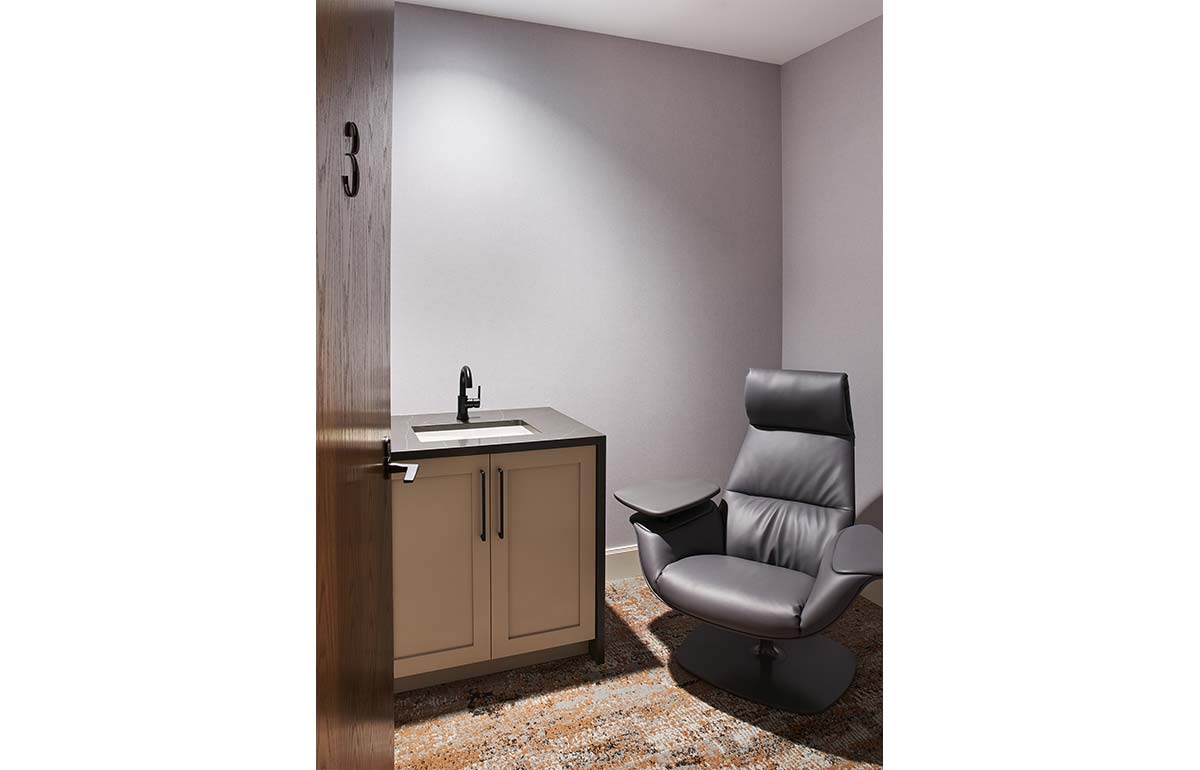 The Reserve is located on the 7th floor of the Wells Fargo Center.
Features of The Reserve include:
2 state of the art conference rooms available for rent. Click here for pricing.
Catering kitchen.
Fitness Center including a yoga studio, locker rooms and showers.
Communal lounge area with break-out spaces.
Reservable Wellness Rooms.
Fresh vending and complimentary beverages.
Hines Management Office.
Download the HqO app on your mobile device or sign up at the link here to sign the fitness center waiver and learn more about The Reserve.
To take a virtual tour click here.